How Do Free Apps Make Money? 8 Powerful Monetization Models
We live in a world where nothing is free. However, if you browse through Google Play or Apple App Store, you'll find over 90% of top grossing apps don't cost users even a single penny to download. Whether it is WhatsApp, Netflix or Candy Crush Saga, they're all free to use. But just because they cost nothing doesn't necessarily mean they don't generate money for their developers. In fact, over 95% of App Store revenue and 98% of Play Store revenue is driven by free apps. So here comes a fair question: how do free apps make money?
At first glance, it can be hard for anyone to figure out how free apps generate profits, but if you dig a bit deeper, you'll find these apps use a special kind of monetization model that enables them to generate revenues. Let's take a look at some of the most popular monetization methods publishers use for their free apps and understand how free apps actually make money.
#In-app Purchases
Known for generating the highest revenue for publishers, this model involves offering the app for free while also simultaneously encouraging users to purchase virtual or physical products right in the app. There are three main types of in-app purchases:
Consumable: Items that can be purchased and used only once within the app. For example, virtual currencies and health points. Such in-app purchases are commonly used in gaming apps. Perfect Example: Sega Slots social-casino game

Non-consumable: A featuring product that users buy for permanent use and that does not expire. For instance, new game levels, characters, and upgrading to a premium, ad-free experience forever. Perfect Example: Avast Cleanup

Subscriptions: Purchasing exclusive content for a limited period of time. For example, annual news subscription. Subscriptions can be either auto-renewing or non-renewing. Perfect Example: Saavn Pro
#In-app Advertising
In-app Advertising is probably the best and easiest way to earn money if your free app has a decent amount of traffic. When using this revenue model, an app owner needs to place commercials inside the free app and get paid on the basis of criteria like cost per click (CPC), cost per visit (CPV), or Cost per Install (CPI) from the third-party advertising networks such as Google's AdMob and InMobi. Here's an overview of different types of ads displayed in the free mobile app:
Banners or Display Ads: Usually appear in different sizes at the top or the bottom of the mobile screen, these ads are easy to implement, less obstructive and have low click-through rates (CTR).
Native Ads: Designed to seamlessly blend into the main concept design and appear as a natural element within the app, Native Ads promote a specific product and are pleasant from a user experience point of view.
Video Ads: Appears automatically when a user interacts with the app. With rewarded videos, users receive in-app rewards for watching a video till the end.
Interstitial Ads: Full-screen pop-up ads that are typically displayed in between games or when a user launches or closes the application. Users can easily close these ads by a cross button provided at the upper right or left corner.

#The Freemium Upsell
Similar to the "Subscriptions" type of in-app advertising, the Freemium Upsell model asks users to pay for unlocking premium features or removing ads on a one-time or recurring basis. The only difference it has from the Subscriptions is it unlocks premium features instead of the exclusive content of the free app.
To implement this revenue model, publishers need to create two versions of their applications, free and paid. While the free version offers users limited, core features and functionalities, on the other hand, the paid version charges users to use additional features and functionalities. Evernote, the popular cross-platform note-taking app, is the perfect example of utilizing the Freemium model.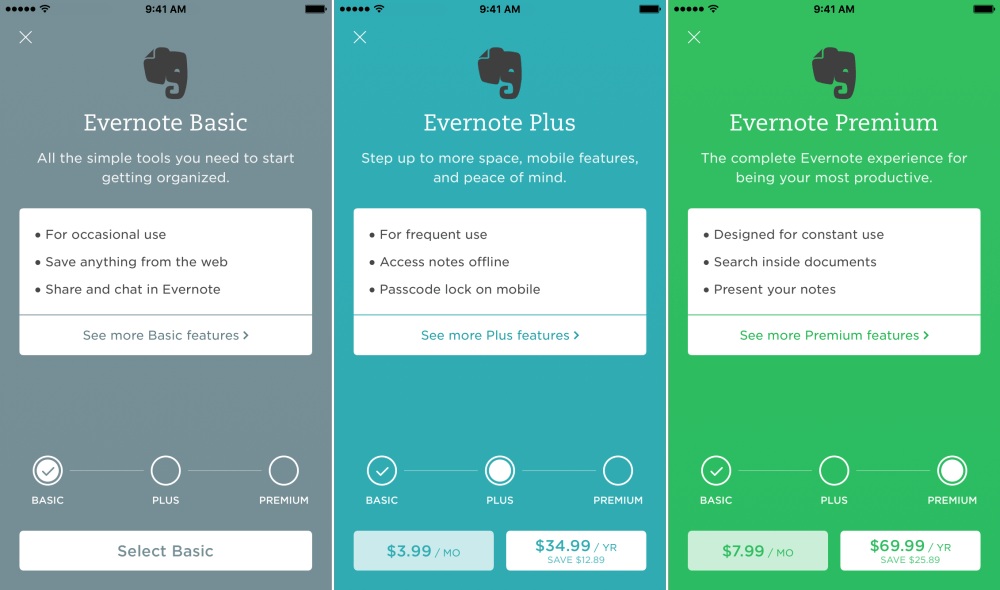 #Selling Merchandise
Another innovative approach to making money with a free mobile app is through selling app-based physical products or branded merchandise such as toys, t-shirts, shoes, cell phone cases, etc. directly within the app, email marketing or other mediums. However, winning the merchandise model is not everyone's cup of tea because it requires the free app to be a popular brand with a substantial user base and traction.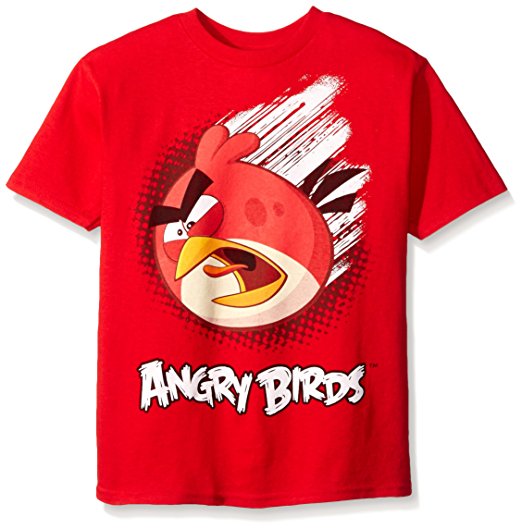 A noteworthy example of generating revenue from branded merchandise is Angry Birds game, created by Rovio which has very successfully marketed its brand and sells over 1 million branded products every month in association with 200+ licensing partners. Even, to encourage publishers to utilize the merchandising model, Amazon offers a service called Merch by Amazon which allows them to sell their designs without any upfront investment or costs.
#Promoting Others
Driving business to other channels through your free app can also bring you serious income, in particular when the products you're selling or promoting are fully relevant to the niche or topic of your app. This model can further be divided into two categories:
Affiliate and Referral Marketing: Similar to the In-app Advertising model, publishers in this approach promote others' apps or products through links, banners or pop-ups and receive exciting commissions for every lead generated through the app. The only difference is that you promote specific products or services instead of serving random ads.
Sponsorships: A fairly new, less popular yet very lucrative app monetization strategy in which a publisher contacts another company or organization and offers to update the look and feel of the app to match their brand, obviously in exchange for some money. However, it can sometimes be difficult to find a perfect sponsor.
#Selling API
Have you ever thought how do free apps make money without ads? Well, they perhaps use the most well-known strategy of selling app's API, source code or any other app-related data. In case you or your mobile app development team has built something unique and outstanding which is quite popular among users, you can sell its API or even the entire source code to other app developers. However, if your app is developed on the foundation of an existing API or source code, then this monetization model is necessarily not for you.
#Crowdfunding
Crowdfunding, also known as Crowdsourcing, is the practice of funding a project by raising capital from a large number of people who each contribute a small amount of money, like $10, $50, $100, or maybe more, typically via the Internet. This is a modern-age app monetization model where developers present their app idea on various funding platforms, such as Kickstarter, Indiegogo, CrowdFunder or AppsFunder, and ask for donations to support the development and promotion of their app. According to a report by the Mobile Growth Stack, this app monetization strategy works best for non-gaming apps.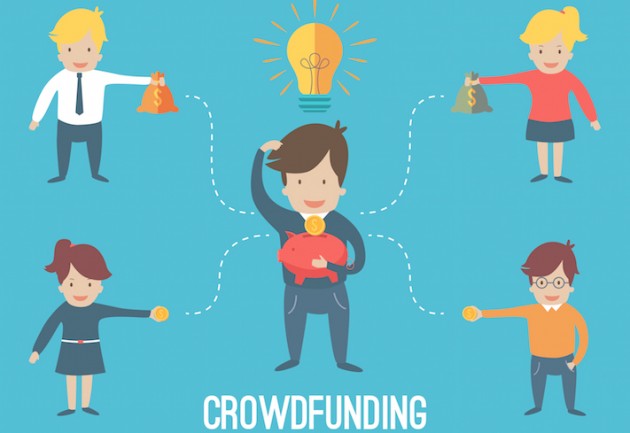 #Collecting and Selling Users' Data
Although collecting and selling users' personal data is not considered an ethical way to generate revenues from free apps, it's still a popular way publishers use to turn their free app into a source of income. You can ethically use this strategy by kindly asking users to enter their email address and other personal data when they're using the app and in exchange for offering them premium features for free or anything you want to offer. However, the best thing would be to inform users beforehand about the collection of their personal data and clearly tell them that you may sell their personal information to third parties in future to recoup your investments and profits.