Visually Appealing Sketch to HTML5 Conversion
Over 7000 projects delivered in last 7 years.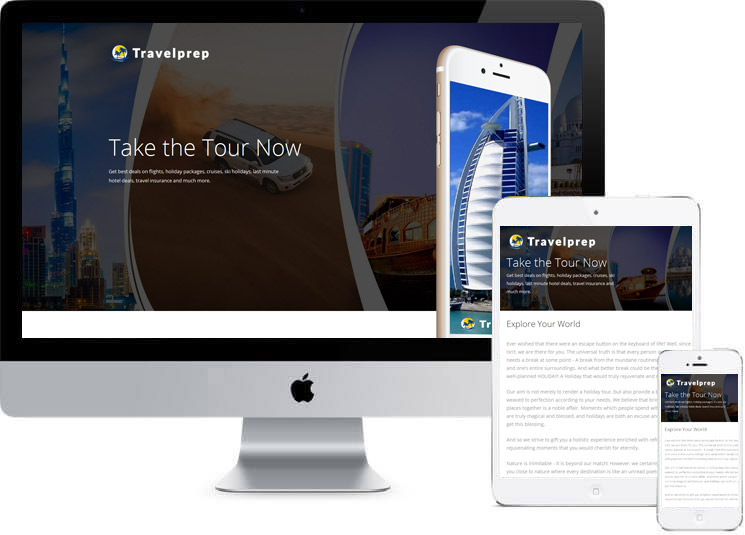 Sketch to HTML Conversion
Backed by a pool of talented coders, we offer Sketch to Responsive HTML conversion service at a very affordable price. Send us your Sketch design file and we'll turn it into a fully-functional, responsive HTML5 template offering an exceptional user experience to your visitors.
---
100% manual hand coding
Clean, well-commented, W3C valid code
Fully responsive & retina ready
Insanely fast-loading pages
Impressive pixel precision
Google approved, SEO-friendly markup
100% money back guarantee
24/7 technical support