Top 10 Companies using WordPress as their backend System
WordPress is the most commonly used AMP-based CMS. As per BuiltWith CMS Trends, 61.43% of Top Million Sites are built on WordPress. Every 22 of new 100 active domains are based on WordPress. The big brands are also taking benefits of this open-source Content Management System. In this write up, we will highlight top 10 renowned companies using WordPress as backed system. We'll highlight their features and other integrated framework also.
Note:  we've tested the usage of WordPress in the following Websites with BuiltWith Chrome Extension.
Yahoo makes use of WordPress for its two famous blogging platforms. Let us have a look on them.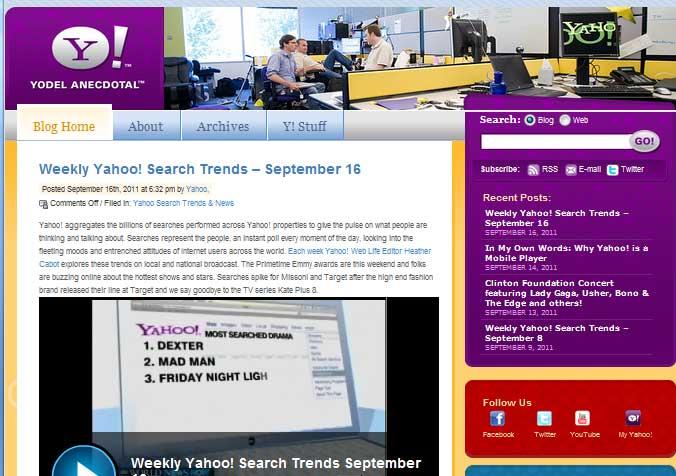 Screenshot of Yahoo!'s Yodel Anecdotal Blog
Yahoo!'s Yodel Ancedotal Blog has a pixel-perfect design and employs horizontal tabs for navigation. It makes use of PHP, unidentified WordPress Plugins, Google Feedburner and other social sharing features.
Flickr is the most appreciated and used social image sharing Website. Even WordPress Plugin Repository offers several plugins to integrate the images stored at Flickr accounts and implementing Flickr APIs.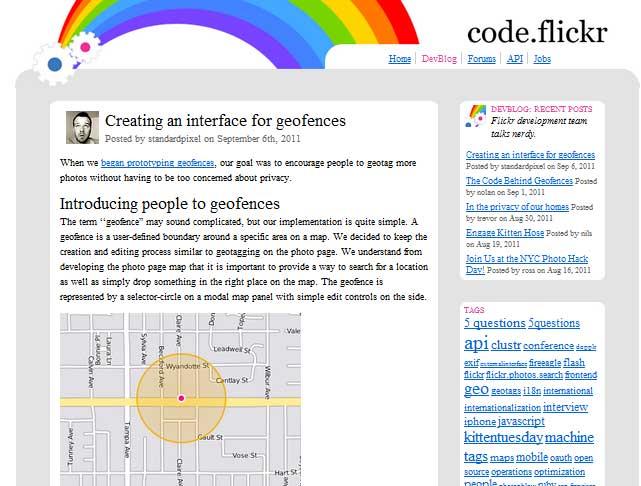 Screenshot of Flickr Developer Blog
This Flickr Developer blog features a simple but elegant style. Its development team has also integrated Flickr Badge, Flickr API and Flickr PhotoStream in this blog.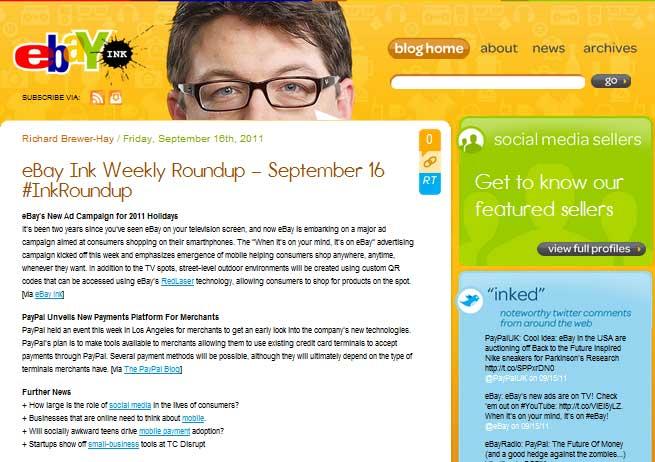 Screenshot of EBay's Official Ink Blog
Famous ecommerce company EBay also favors WordPress and runs its official blog on it. This blogging site makes use of jQuery, Typekit, Thickpad and Contact Form 7. EbayInk also have some common widgets like Twitter Stream (inked), Popular Posts (popular thoughts) and Tags (recent tags).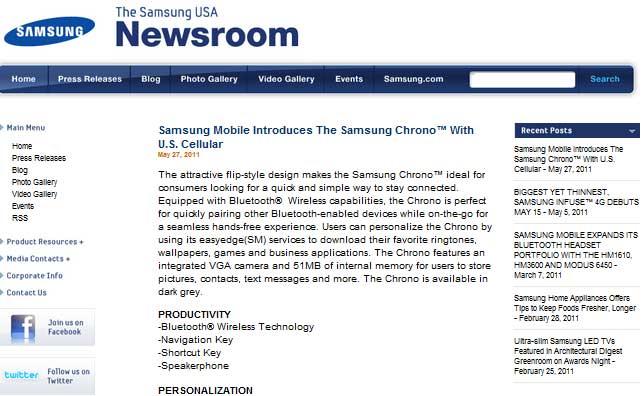 Preview of Samsung USA Newsroom Website
Samsung is one of the most famous corporations dealing in electronics, Life Insurance, and other fields. Its USA News Portal is built upon WordPress. With a simple design, this portal has J2EE, jQuery, Thickbox and Image Map.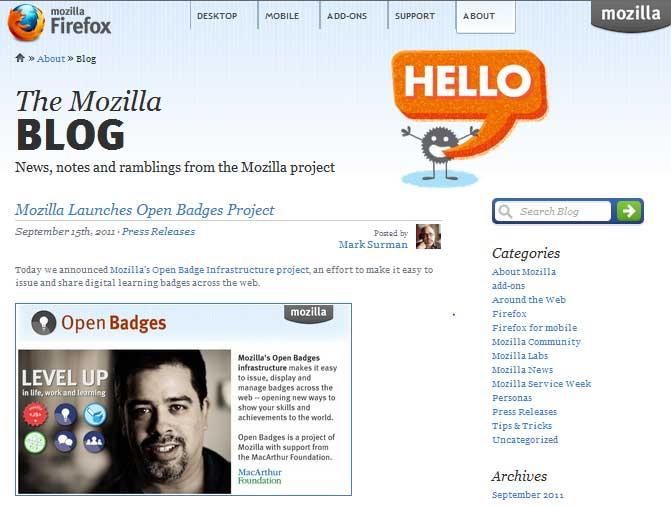 Screenshot of The Mozilla Blog running on WordPress
Mozilla Community favors open-source applications. Its Firefox browser, Thunderbird email client, and other tools are quite famous today. It has selected WordPress as backed system for its official weblog – The Mozilla Blog. This blog includes frameworks like HTML5 Shiv, jQuery, Superfish, Passive Location etc.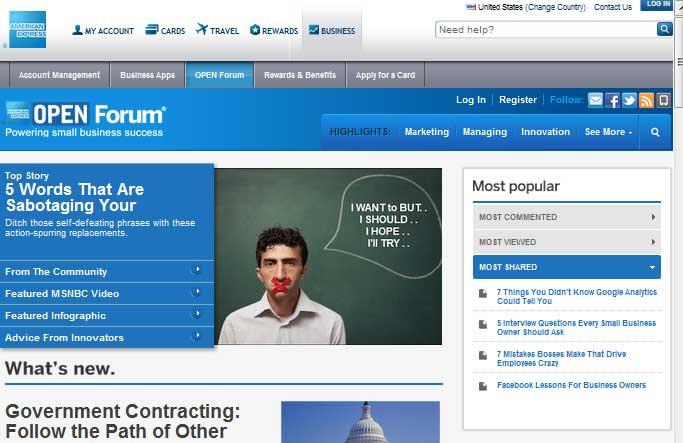 Preview of OPEN Forum American Express Website
American Express is one of the most renowned financial companies in this world. They've also selected WordPress to run their OPEN Forum Community portal. At this Website, one can register with its American Express Card.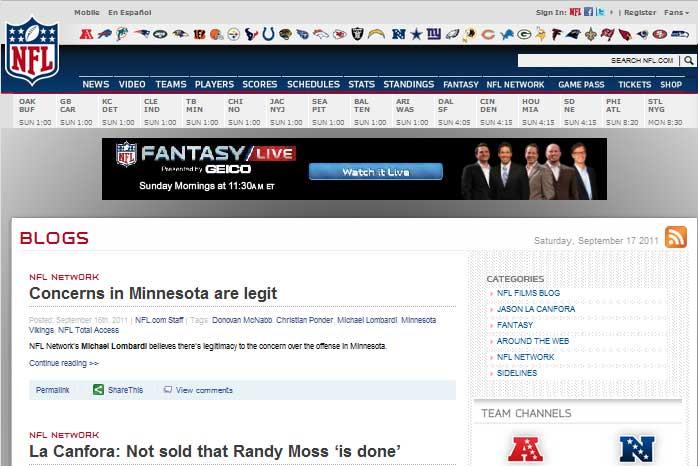 Preview of NFL Blog, which is using WordPress
National Football League (NFL) is the highest professional level American Football in the United States. Being highly professional, they've utilized the professional AMP-based CMS for their blog – WordPress. This site have integrated Facebook, jQuery and IE Pinning framework with different analytics tool.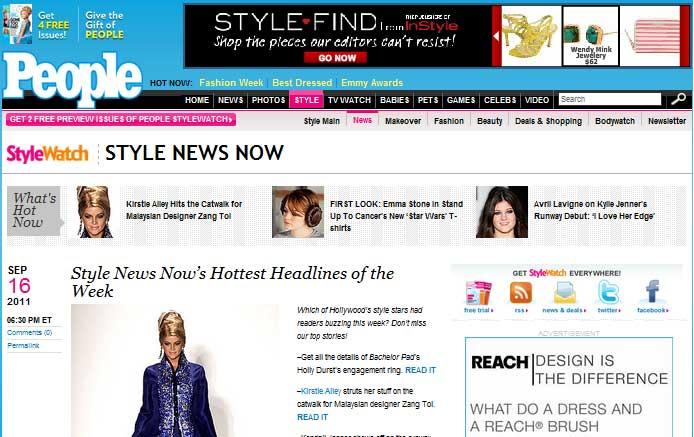 Preview of PeopleStyleWatch StyleNews Website
People StyleWatch is one of the famous fashion & style based blogging Website. Its StyleNews Portal use WordPress as backend system. This eye-catchy portal makes use of horizontal tabs as primary navigation method. It has integrated WordPress Grid, Brightcove, jQuery, Facebook, IE Pinning and other frameworks.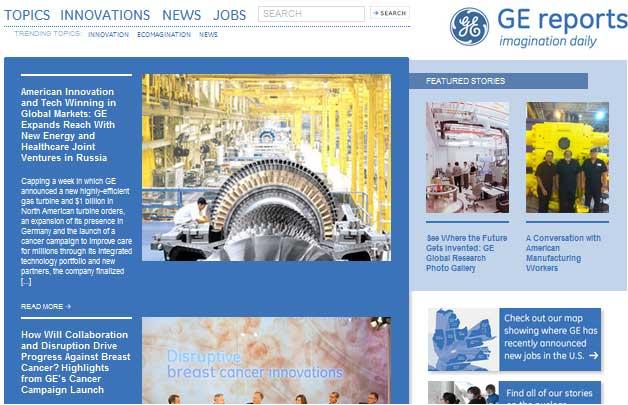 Screenshot of GE Reports Website
GE does not need any introduction here. This company also trusts WordPress for its GE Reports Website. Used platforms in this portal are jQuery, jQuery Validate, SWFObject, Typekit, Feedburner, and Google FeedProxy.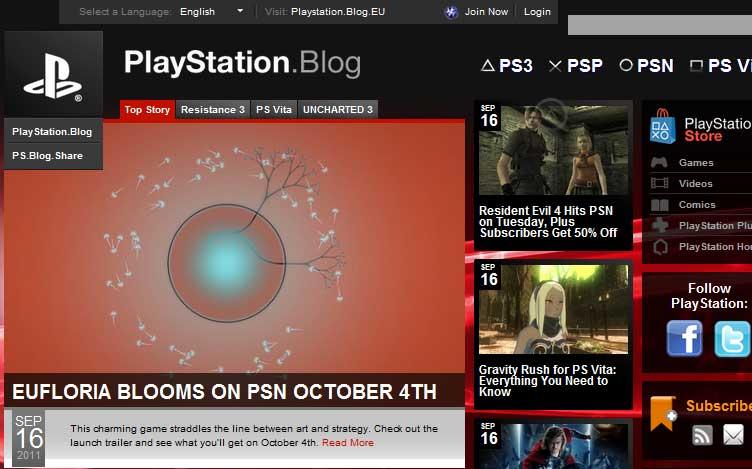 PlayStation US Blog Website runs on WordPress.
PlayStation Gaming consoles are used mostly in several countries. Not only children but also skilled developers like to play games on this next-gen device. PlayStation also adopts the most used CMS, WordPress, for its US blog. This blog has a PageRank of 7 while writing this article. PlayStation Blog employs Twitter API, Facebook API, jQuery, Passive Localization and other frameworks.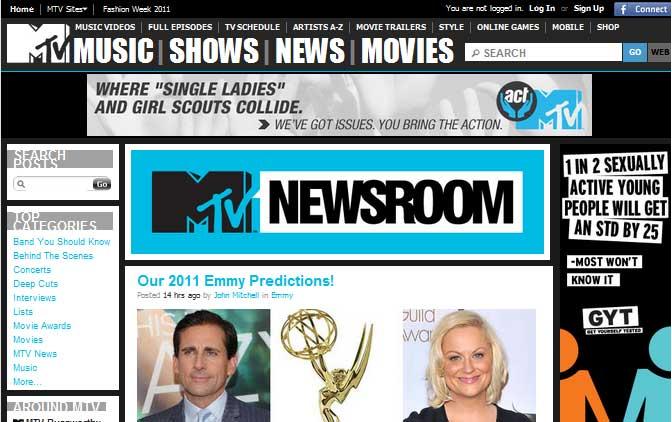 Preview of MTV Newsroom Portal
Conclusion
WordPress is one of the most common backend systems to create Websites. These are true inspiration for each Webmaster running his/her Website on WordPress. Do you know any other famous companies using WordPress then provide its name through comments? Also, we invite the creative WordPress developers to provide the URL of a masterpiece created on WordPress.