Magento vs. OsCommerce : Clash of the E-commerce platforms [Infographic]
With the sifting of business from physical location to virtual ones, E-commerce platforms are increasingly gaining popularity. There are a number of e-commerce platforms available on the internet but most don't even come near to the popularity of Magento and OsCommerce. Both of these CMS's are dedicated e-commerce platforms and both are used to power thousands of e-commerce portals. However, even though both of these CMS's are open source, Magento enjoys a greater popularity than OsCommerce, and that is when OsCommerce came much before Magento.This is difference in popularity is evident in the twitter account statistics of Both Magento and OsCommerce.
The popularity difference between both these e-commerce platforms is evident in the number of twitter followers of both of them. Magento being more popular than OsCommerce enjoys support of more than 30,669 followers where as OsCommerce enjoys only 1270 followers. The same proportion is evidenced in number of twitter accounts followed by these CMSes. Oscommerce follows on 2 accounts, and Magento follows more than 12000.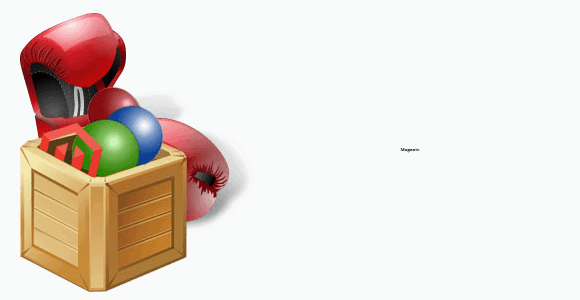 This surprising gap in popularity can be attributed to marketing strategy followed by the two platforms. Magento, even though comes in a free Community edition, has two paid editions, Magento Enterprise and Magento Professional. Therefor the company behind Magento, Magento Inc., spends significant effort in promotion of Magento. OsCommerce on the other hand don't have a backing of any commercial firm and is only popularized through programmers and loyal users.
This also creates a huge gap in documentation and ugradation cycle of both CMS. Detailed study material and tutorials about any topic or use of Magento can be easily found where as OsCommerce is not that thoroughly covered. In all it can be concluded that if OsCommerce wish to increase its influence beyond the levels of coders and programmers only, it has to increase its social media presence and should not neglect its twitter account.