The Endless Possibilities of PSD to HTML Conversion
In today's time technology plays a vital role in driving not just the domestic but the global economy as well. The prime reason for it is that there are endless possibilities in the usage of technology, as you can employ it to get anything done within quick time. You can connect with people through social media, or better still have a website   of your own. And that's where leading PSD to HTML Conversion service providers, like; Xhtmljunction comes in.
The firm xhtmljunction  has immense expertise in PSD conversion and has already worked with a lot of globally recognized companies like National, Hollywood Records, and The Walt Disney Company.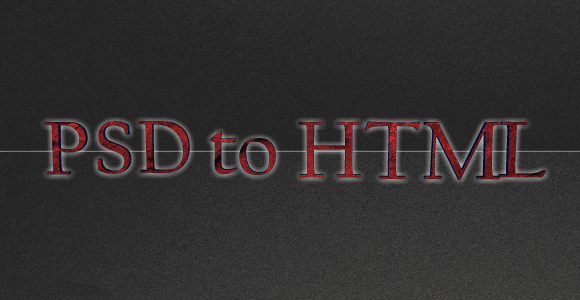 In addition to this, it's not only the websites that can be attained via PSD conversion services, but in fact, there are plenty of possibilities of PSD to HTML conversion that you can exploit to make your business run smoothly, besides always staying a step ahead of your competitors. And to make you aware of those possibilities, we have come up with a list (given below) on the same.
Email Newsletter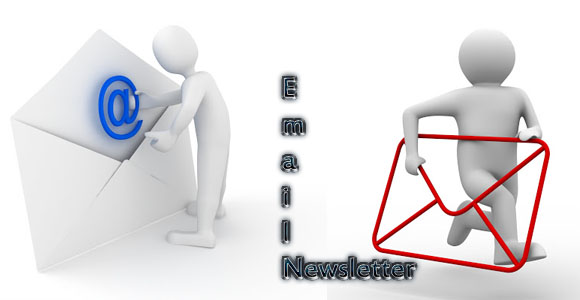 Emails are a great source of getting business leads for any sort of business. In fact, it also helps your company to get as much exposure as possible. According to the report published in TechCrunch, in the month of June 2012, Google revealed that 425 million users are using Gmail. But that's not all, as the stats tabled by Radicati shows that in 2011, there were 3.1 billion email users, which is anticipated to reach up to 4.1 or more by the end of the year 2015. With these figures you can easily imagine how crucial email marketing is, and to boost your email marketing campaign, you need to have unmatched email newsletter template design, which you can get coded by the experts.
Mobile Templates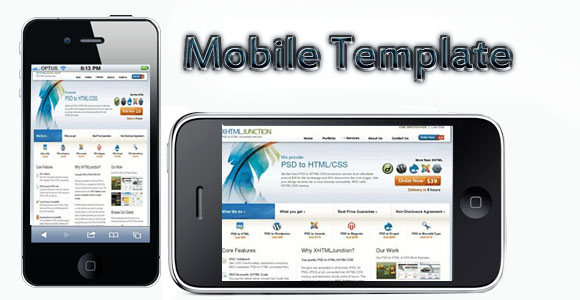 In the recent years, Mobile or Smartphone has been the most used device for accessing the Internet, as it gives an opportunity to access it on the go. And considering the change in trend, you should not underestimate the power of Smartphones and get a special mobile site ready for which you again need a PSD design file, that can be transformed into a beautiful mobile template by the coding masters.
Minor Tweaks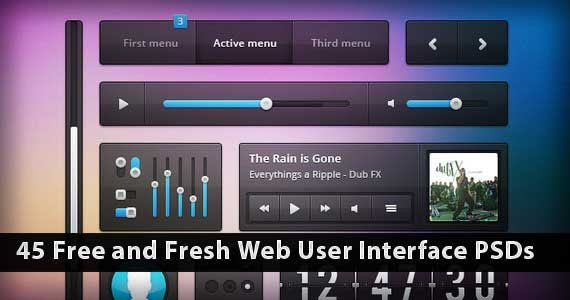 If you already have a website, and are looking to modify or renovate it, it is not essential to have a new design for it, instead, you can get certain web elements like graphic user interface elements re-designed or you can get it for free too, from many websites like 1stwebdesigner offering freebies for website making. However, always remember unless you opt for a responsive website , you need to have different GUI PSDs for both the mobile site and the desktop version of your website, or else it won't display properly on the Smartphones.
HTML5 Based Games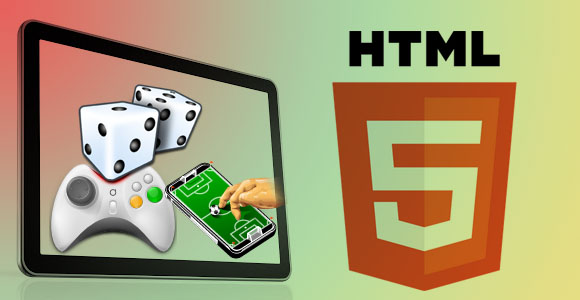 With the presence of HTML5, making web based games have become a lot easier, and can let you avoid Flash for the same. However, here again you need to design certain elements of your games on PSD file format, to get them added in your games via transforming it into HTML5.