Microblogging websites are very popular websites amongst users which provides a platform to post multimedia options like video clippings, audios, text messages, instant messages, chat, links and other rich media option. These postings keep users engaged in making new friends and social community. This article would discuss popular microblogging websites which will give vast idea about
Twitter is one of the most popular microblogging websites known for various users' activity and multimedia options. Users can post text messages, clipping audios, videos, links and chat on this platform. It creates buzz about any business and provides a good platform for online promotion strategy for a business.
Preview of Twitter
Dailybooth is one of the most popular microblogging website which is famous for taking and uploading images. A user can create account on this website and upload picture at daily basis. The crystal clear images can be shared by restricted group of users that have been chosen users only.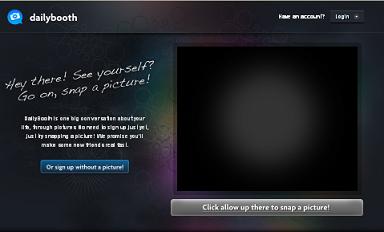 Preview of Dailybooth
Friendfeed is well known site for sharing some interesting stuff on internet. If a user finds anything attention-grabbing on website they can share on Friendfeed. It is very easy to create account on this microblogging website which allows users to make friends and view other's data in very safe way. A user can use Facebook and Twitter option too to follow the website.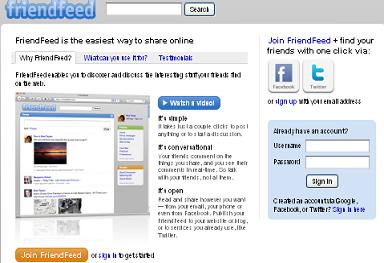 Preview of Friendfeed
MySay is also very popular and significant microblogging websites which has been used around the world owing to its simplicity and multiple functionalities. Friends can create an account and share multimedia options like images, text messages, clipping and other rich media options.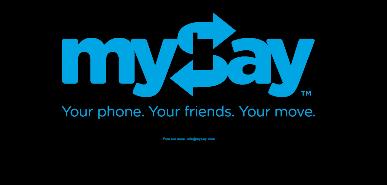 Preview of MySay
Tumbler is very renowned microblogging website on which user can post audio, video, text, links and chat. It is only one microblogging website which has interface with twitter. All the multimedia posting takes place on this website without any technical hurdles. Users enjoy a lot by posting several forms of media.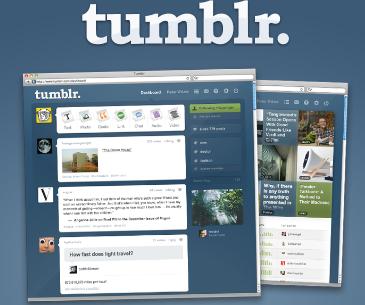 Preview of Tumbler
Hictu is another microblogging website which is the largest platform for video posting. A user can simply create an account and post the videos on it at regular basis. The website's layout is very eye-catching and user friendly. It uploads audio, videos and text post in very less time without any technical hurdles.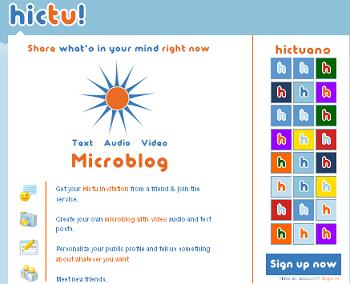 Preview of Hictu
Posteruos is very simple and user friendly microblogging website which provides various options for users like making friends with new people, posting comments, videos, text and audios along with mobile applications. It needs e-mail address while making new account.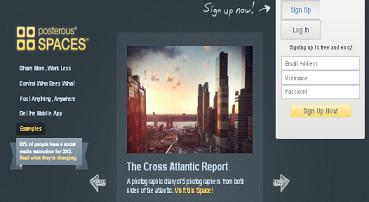 Preview of Posterous
Frazr is very popular like Twitter and very much similar to Twitter, however language is different, as it has focused on German and French language. It provides vast platform for posting multimedia option and opportunity to build community too. Users can simple open an account and share the photos, videos, text messages and clippings.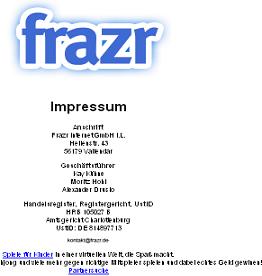 Preview of Frazr
Plerb is very simple yet popular microblogging website which is well known for making social community. A user can found various new people for business contact and can make chat community. It is the platform which gives an opportunity to meet new people and socialize with them.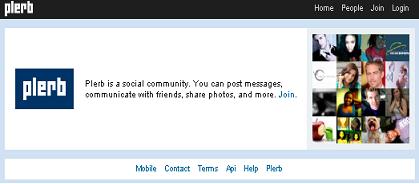 Preview of Plerb
Conclusion
Microblogging websites are very popular websites which makes involve the users in making social community, friends and posting of rich media. The top most microblogging websites have been discussed above which will give vast idea about posting and other options. This article has discussed popular microblogging websites.